San Jose Spousal Support Lawyer
Helping Clients Navigate Alimony & Maintenance in California
Spousal support, also known as alimony or spousal maintenance, are payments made from one spouse to another spouse pending or following a divorce. Spousal support may be necessary to provide the less wealthy spouse with financial resources to meet his or her needs and maintain the lifestyle the spouses enjoyed during the marriage. Courts are not mandated to order spousal support and look at various factors when determining whether or not to order such relief.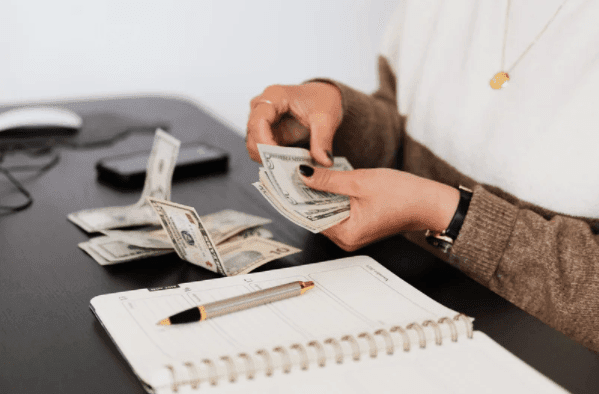 Whether you are concerned about paying or receiving spousal support, talk to a skilled San Jose alimony lawyer at our firm. At Magdalena Law Group, our Santa Clara legal team understands the importance of being able to transition as smoothly as possible after a divorce, and we work towards protecting your best interests. We can also assist clients with modifying spousal support in situations such as the receiving spouse remarrying or a modification in the paying spouse's income.
How Is Alimony Determined in CA?
Couples can decide between themselves whether or not alimony will be part of the settlement agreement after a divorce.
If couples cannot agree on this issue, then the matter will be decided upon by the courts. The judge will make a decision on whether or not to grant alimony by looking at your unique circumstance and financial situation. Our San Jose lawyers can help guide you through your alimony case and advocate for you.
The judge will determine alimony using these factors:
The length of the marriage
Financial and physical condition of each spouse
The needs of each party based on the standard of living enjoyed during the marriage
Whether one spouse contributed to the other's professional career
The resources and earning capacity of each spouse
The existence of domestic violence between the spouses
What is the Difference Between Alimony and Spousal Support?
Alimony, spousal support and spousal maintenance are all terms that refer to a husband's or wife's provision for a spouse after separation or divorce. It is supposed to be based on the receiving ex-spouse's actual financial need going forward, so alimony can vary greatly in amount and length of time.
Spousal support is a more modern term that encompasses the payments made to either a man or woman after a divorce. Spousal support is also considered temporary until either recipient is able to get back onto their feet.
How Long Do You Have to Pay Spousal Support in CA?
Spousal support is generally not a permanent thing, it often lasts only half of the length of the marriage itself. For example, if you were married for 8 years you would only be responsible for 4 years of support. What if your marriage lasted less than a year? In that case, the court may throw out support completely or rule for short-term payments.
Avoiding Spousal Maintenance
If you have been ordered by the court to pay spousal maintenance, then you may face severe penalties if you do not pay. If you are struggling to keep up with your payments, then it is important to inform your spouse and lawyer, if applicable. Events happen in life that are sometimes unavoidable, which is why the court would allow a modification of orders if your reasons are valid.
On the contrary, if you are avoiding spousal maintenance for no reason, you may have to make payments in arrears.
Advocating for Your Financial Interests Across Santa Clara County
You or your spouse can request to receive spousal support payments at any time during the divorce process. From mediation to arbitration and all the way to litigation, our San Jose attorneys can stand by you every step of the way. We steer our clients towards fair and balanced solutions that serve your short- and long-term financial interests.