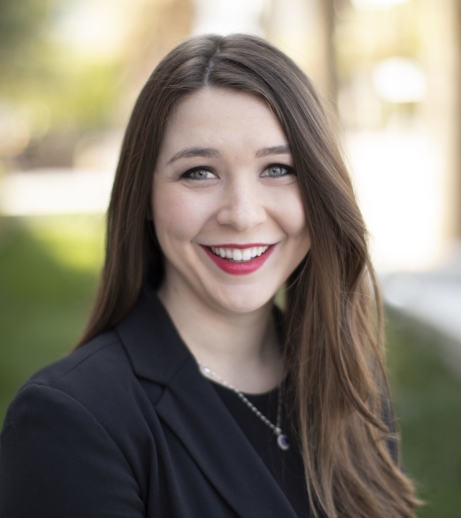 KATELYN BENAGE, ESQ.
Katelyn Benage is an Associate Attorney at Magdalena Law Group. She assists clients with all of their family law needs, including but not limited to divorces, parentage actions, property division, child custody, child support, spousal support, and domestic violence restraining orders.
Katelyn graduated from the University of Oregon with a Bachelor of Arts degree in Philosophy and a minor in Business Administration before getting her law degree from Willamette University College of Law in Salem, Oregon. While working as a student-attorney at her law school's Legal Clinic, Katelyn helped numerous small business owners and non-profit organizations with their legal needs. For her work, Katelyn received the Outstanding Legal Writing and Best Client Management recognitions. Katelyn's advocacy, leadership, and social skills helped her become the President of the Student Bar Association and represent the student body during the university Board of Trustees meetings.
Before she moved to California in 2017, Katelyn spent a decade volunteering as a summer camp counselor, and later as an administrator, for Young Musicians & Artists, a resident music and arts camp in Salem, Oregon. In her spare time, Katelyn enjoys gardening, baking, and spending time with her family and friends.